La Michoacana Meat Market™
30 YEARS BRINGING MEXICO'S BEST
1986
In February 1986, a Mexican family opened a small store in Houston, not only for sales, they were also looking to serve the Hispanic community that most people hadn't noticed.
With the support from all the family, they made sure the business kept growing, creating jobs, services, values and products never  before seen in the Texas community.
The first few stores opened in Houston, but it was evident that Hispanics were arriving each and every day and to many other cities. That's why La Michoacana Meat Market™ started to expand on size, variety of products and services.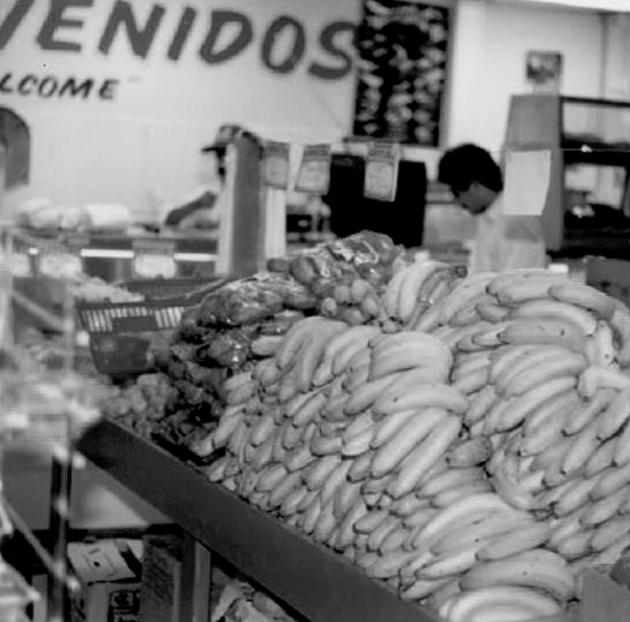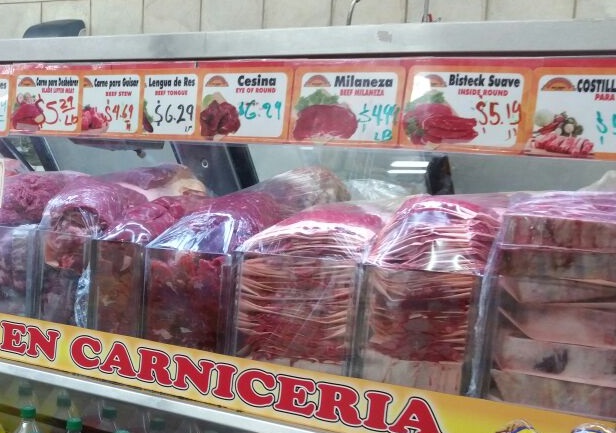 Thanks to this, as of today, we are about 140 stores. The majority of the stores are in Houston, Dallas, Austin and San Antonio; but you will also find us in many small cities where Hispanics are working hard like Corpus Christi, Lufkin, Bryan and Valley of Texas.
We will never forgot our origins… nor that our main focus is our meats, fresh, meats, fresh, juicy and prepared just how our customers like it.
Today we give thanks to our customers, to all our family members, to our employees, vendors and to this great country, who has allowed us to be the biggest chain of Hispanic supermarket in the United States.